Join us any day of the week for lunch and dinner specials that won't break the bank! All specials come with a schooner or a glass of wine/sparkling*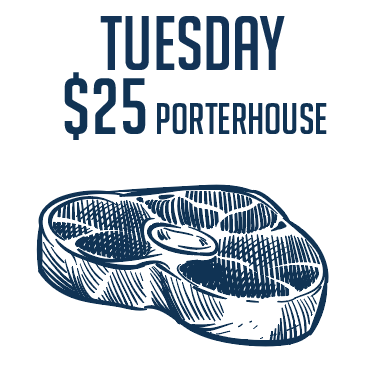 TUESDAY
Juicy, succulent and cooked to perfection for just $24. The perfect weekday meal!
PARMAS & TRIVIA
Round the team up for FREE trivia every Wednesday from 7pm while you chow down on our parma special!
SUNDAY ROAST
Make the most of the weekend and leave the cooking to us with our Sunday Roast to make you feel right at home!